Glenskinno Biofuels
Wood chip and CHP wood fuel specialist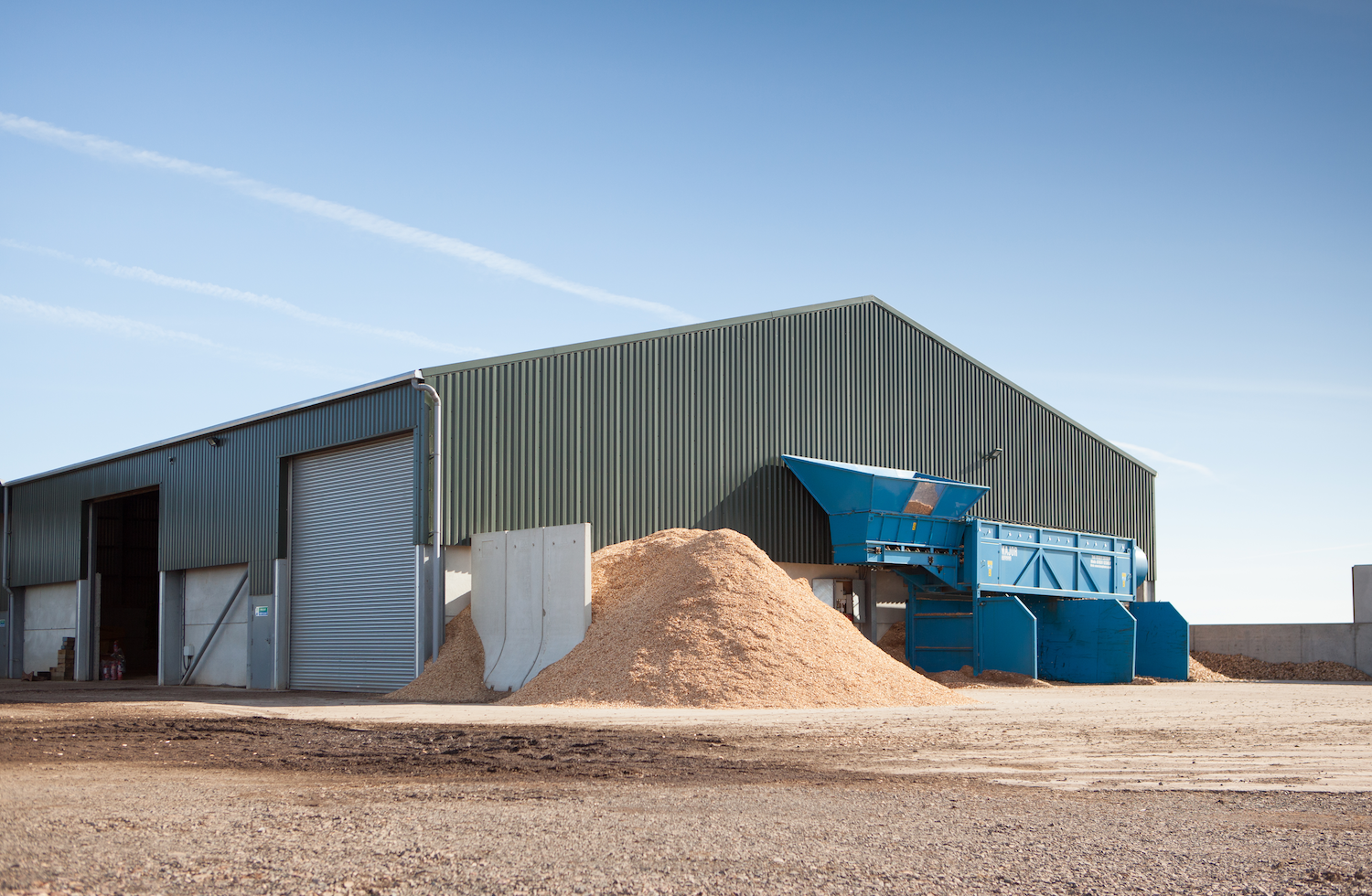 'Glenskinno Biofuels specialises in the processing and drying of wood chip for biomass boilers'
Glenskinno Biofuels purchases local, Scottish virgin timber, chips on site and dries over five drying floors powered by eight biomass boilers, one CHP (combined power and heat) and one wind turbine. We also have a screening plant on site to provide screened wood chip for CHP installations. Glenskinno can provide any wood fuel whether screened or unscreened, wet or dry as well as pellets.
We were established as a drying facility where wood chip, logs, hay, wheat, beans or barely can be dried on the drying floors. Due to the massive biomass market, this quickly became our biggest market where Glenskinno biofuels sells everything from fresh chipped virgin wood chip right through to 6% moisture screened wood chip and everything in between.
'All our wood is sourced locally & sustainably, here in Scotland'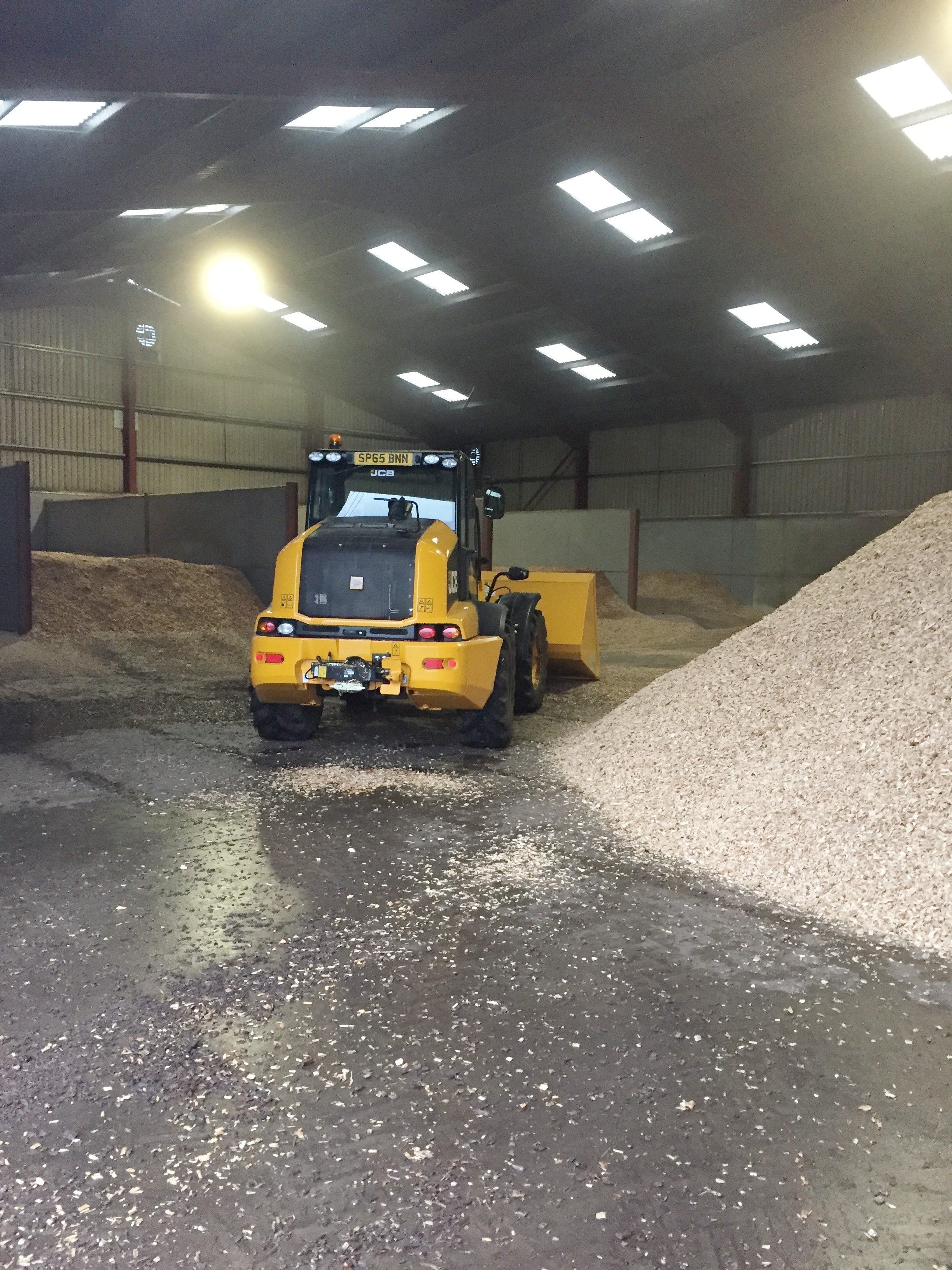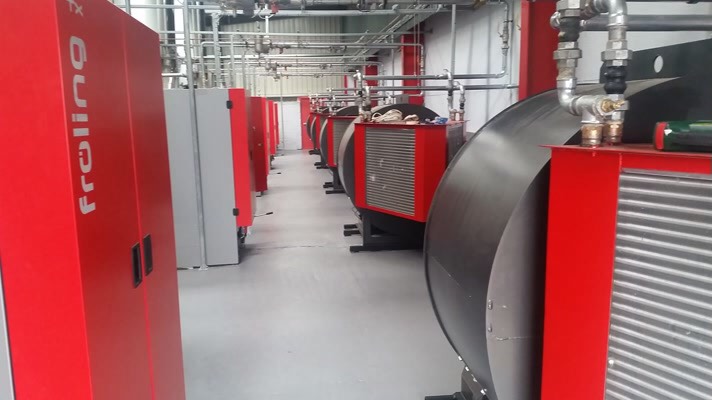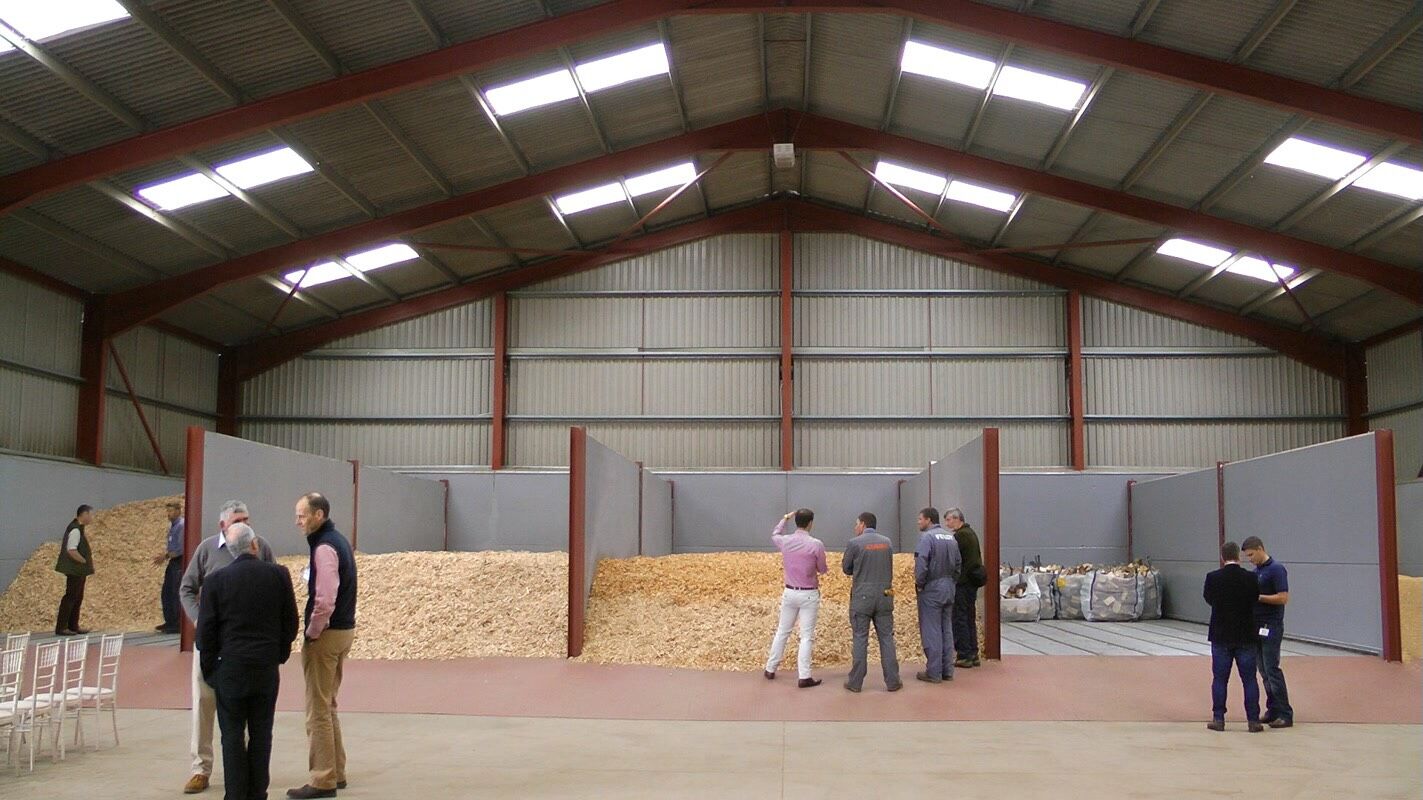 The site hosts a 50 tonne weighbridge so all virgin material can be weighed as it comes in. We hire a 700hp Albach chipper once or twice a month that can chip 60-70 tonnes of wood chip each hour. From this point we either dry the fresh chipped timber for traditional biomass boilers or screen the wood chip for the CHP market.